SWAGBUCKS – Legit? Scam? In depth review from someone who's been there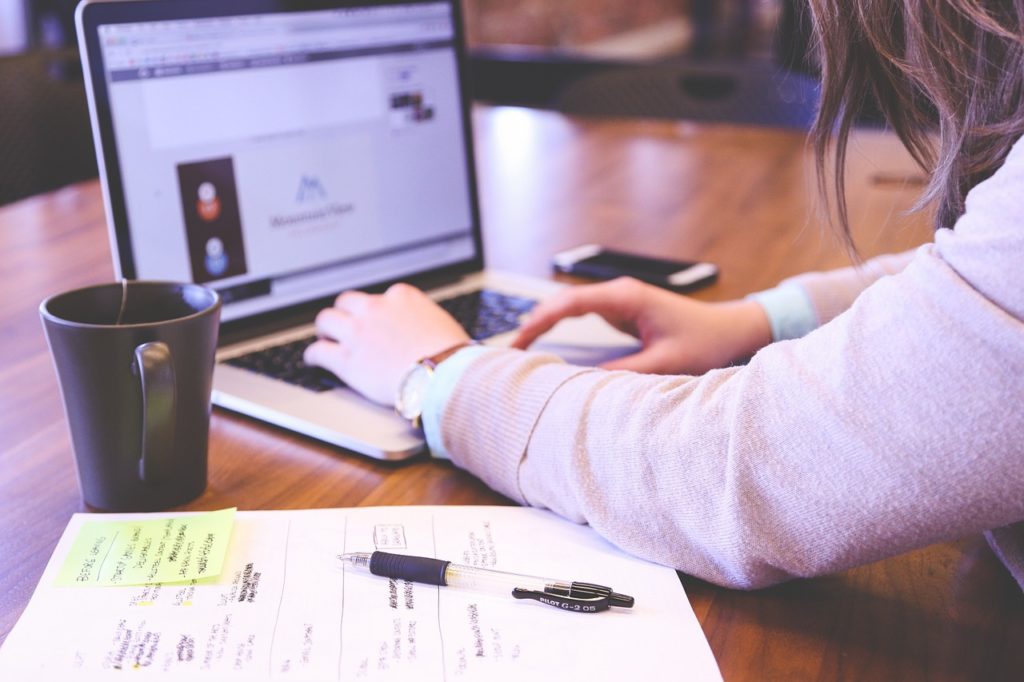 Swagbucks – Legit? Scam? My review.
Name: Swagbucks
Price: Free (sort of)
Owner: Prodege
Overall Rank: 0.5 out of 5
What is "Swagbucks?"
Swagbucks.com is an online rewards program where you earn virtual currency for doing certain tasks. Last year, this website was ranked as the 186th most visited website in the United States. You earn "swagbucks" by taking part in activities including searching the web, taking surveys, shopping for products, voting in polls, playing games, watching videos, referring others, completing offers, and finding "swag codes."
The virtual currency you earn can then be used to purchase retail gift cards, Paypal cash, or coupons. You can also use your "swagbucks" to enter into their sweepstakes.
Pros and Cons
Swagbucks Pros:
You have the opportunity to earn virtual currency for doing tasks you may already be doing anyway.
Easy to sign up and navigate
Large variety of rewards to choose from
Swagbucks Cons:
Consistently fails to credit you with "swagbucks" for completing tasks
Not a way to earn a living from home
Takes a REALLY long time to earn enough to "cash out"
search engine does not provide the "best" results
Special offers require your credit card number to complete
Difficult to be "approved" for surveys
In order to receive credit for referring others to Swagbucks, they must earn a certain amount of "swagbucks"
Poor customer service and support
Is Swagbucks free?
It is free to sign up and use swagbucks.com. However, completing their special offers will cost you. For most of the listed offers, you will need to provide a credit card. Beware of these third-party offers, as some are scams, and they will continue charging your credit card. I completed one of the offers and never received the credit. My card did get charged though, even though I attempted to cancel. I sent multiple messages to the support team and never received a response. I was also never credited with the "swagbucks." So, is Swagbucks free? Yes, as long as you don't mess with the special offers or buy the products.
How much can you earn with Swagbucks?
As a previous user of swagbucks.com, I can give you some insight into how much you will really be earning, while doing their meaningless tasks. If you are looking to make Swagbucks your full-time job, you will be very disappointed. All your hard work on this site will only amount to about $0.25 per hour, and that's if they credit you for everything you do. Let's break down all the tasks they claim to reward you for.
Searching the Web – When I used this Swagbucks custom search to find the things I was looking for, I ended up going to Google and searching anyway. I could not find the results I needed, and it all ended up being a waste of time. You can perform all your searches online with the Swagbucks search for an entire month, and maybe have enough swagbucks to trade for a $5 Amazon gift card.
Taking Surveys – First of all, if you've ever taken part in internet survey taking, you know that you actually "qualify" for a small percentage of these surveys. After spending 10 minutes (or more) answering annoying questions, they will finally tell you that you do not qualify for the survey, and you get absolutely no credit for that wasted time. For the ones you do qualify for, the reward for your time is pennies.
Shopping Online – If you happen to spend a lot of money shopping online, there is a chance you can earn "cash back" for buying products through swagbucks.com's online stores. This is not really making money, considering you'll be spending a whole lot more than you're getting back. For doing all your shopping at swagbucks, you'll get back approximately 3 cents for each dollar you spend. That is only if they credit you, which they have a major issue with.
Voting in Polls – You can only vote in one poll per day, and you will get one "swagbuck" per poll. One swagback is worth less than a penny, if you are exchanging for Paypal and worth a penny if exchanging for a gift card. So, it's a waste of time, unless you like taking meaningless polls for less than 30 cents per month.
Playing games – I tried the Swagbucks games and was far from entertained. I found these games extremely boring, and all the ads I had to put up with just frustrated me. You do not earn "swagbucks" for every game you play, and the maximum you can earn per day this way is 10 "swagbucks" for approximately an hour of monotonous "playing." (remember 10 swagbucks is worth less than 10 pennies)
Watch Videos – I quickly realized after watching some videos that this was a huge waste of time. Some of the videos are entertaining or informative, and they last about 3 minutes each (with a 30 second ad of course). The maximum you can earn watching their videos is 150 "swagbucks" per day. In order to get the maximum amount per day (approximately one dollar), you will need to watch 500 videos! That will take you about 25 hours to do! There are only 24 hours in a day, and do you really want to watch videos for 24 hours straight for a dollar?
Referring others to Swagbucks – Well if you are looking for an affiliate program where you earn money from getting others to sign up, Swagbucks is not the way to go. You only earn if the people who sign up (through your affiliate link) actually earn some bucks themselves. You will get 10% of what they get. So if your referral watches 24 hours of Swagbucks videos, you'll get 15 swagbucks (approximately 15 cents), in one day! Please do not force your friends into this horrible waste of time. If you'd like some more information on making money by getting people to sign up for something, click here to try this affiliate program instead.
Completing special offers – I never received my "swagbucks" for any of the offers I completed. Most of the third-party offers will require a credit card, so I suggest never doing this. A huge waste of time and money….for nothing.
Find Swag Codes – Swagbucks will periodically put out codes somewhere, and you will need to hunt them down. They are usually shared in social media, and they expire quickly. Each code is usually only worth one Swagbuck. So, yet another waste of time.
So, the bottom line is, you really can't earn much of anything using Swagbucks. It takes 450 swagbucks for one $5 Amazon gift card, which you will wait a while to receive. If you want the equivalent of cash, the closest thing to it is Paypal cash. You will need 700 Swagbucks for $5 in your Paypal. As you can see from my breakdown above, it will take a long time just to reach that goal.
Final Verdict: Is Swagbucks a Scam?
My answer to "Is Swagbucks a Scam" will always be yes! Others may swear by it, but they are just trying to get you to sign up. When you Google Swagbucks for more information, beware of those sites that promote it. They are most likely trying to get a referral. What makes Swagbucks a scam to me? After spending hours and hours and days messing around with that terrible site, I received absolutely nothing. As I stated before, their customer service is horrible. You will not get credit for a lot of the work you do, and the support team will not get back to you when you file a ticket. After my problem with Swagbucks, I did some searching and found that there are many people out there who had the same problems I did.
So, how can I make money from home?
Obviously, you are reading this because you were trying to find out if you can make money from home with Swagbucks. The answer is no. There are many programs out there telling you that you can make money at home by doing this or that, but there is really only one way to do it. By becoming an affiliate. What is an affiliate? An affiliate is a person officially attached to a "larger body." What does that mean? It means, you "attach" yourself to companies, and refer others to them and make money doing it.
There are tons of affiliates out there, like Amazon, ShareaSale, Wealthy Affiliate, and many others that pay you for referring others to their sites. Some require that the person buy something, and others do not. The easiest way to get people to the sites you want them on is by having a website yourself. If you are thinking, "I can't build a website. I've never done it, and it sounds too hard," think again! I had no experience with affiliate marketing or building websites, and look at me now. I own and run this website and others!
Look at the chart below to see what all you can receive for FREE. The training on Wealthy Affiliate is extensive and provides step by step instructions to get you started. All you need to do is sign up, do the training, and you will quickly find out how to really make money from home – Scam Free.
The first step you can take toward your own successful online business is to sign up here. Try it out. It's completely free. You will be pleasantly surprised, and it's definitely a better use of your time than Swagbucks. Feel free to share your experiences with Swagbucks.com below!